About Us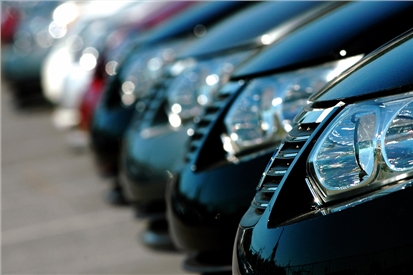 Thanks for visiting our website! We are a family owned and operated local business.
We offer high quality used cars. Our goal is to bring you the best car for the best price!
We know that life is crazy and busy all the time, so please use the tools on this website to make it a little easier on you when looking for your next used car! With great features such setting up appointments online, to browsing our inventory and even putting in a credit app right from the comfort of your own home this is sure to help fit car shopping in to your daily schedule. As always, we would love to meet you in person so stop by and take a look!

Telephone No.:
Contact Number:
325-573-0355
Address:
Dealer Address
301 Coliseum Dr
Snyder, TX 79549
Dealership Hours:
Monday to Friday
from 10:00 AM to 5:00 PM
Saturday
By Appointment